Global Tourist and Global Consulting: same Company, different Professionals, multiple Skills.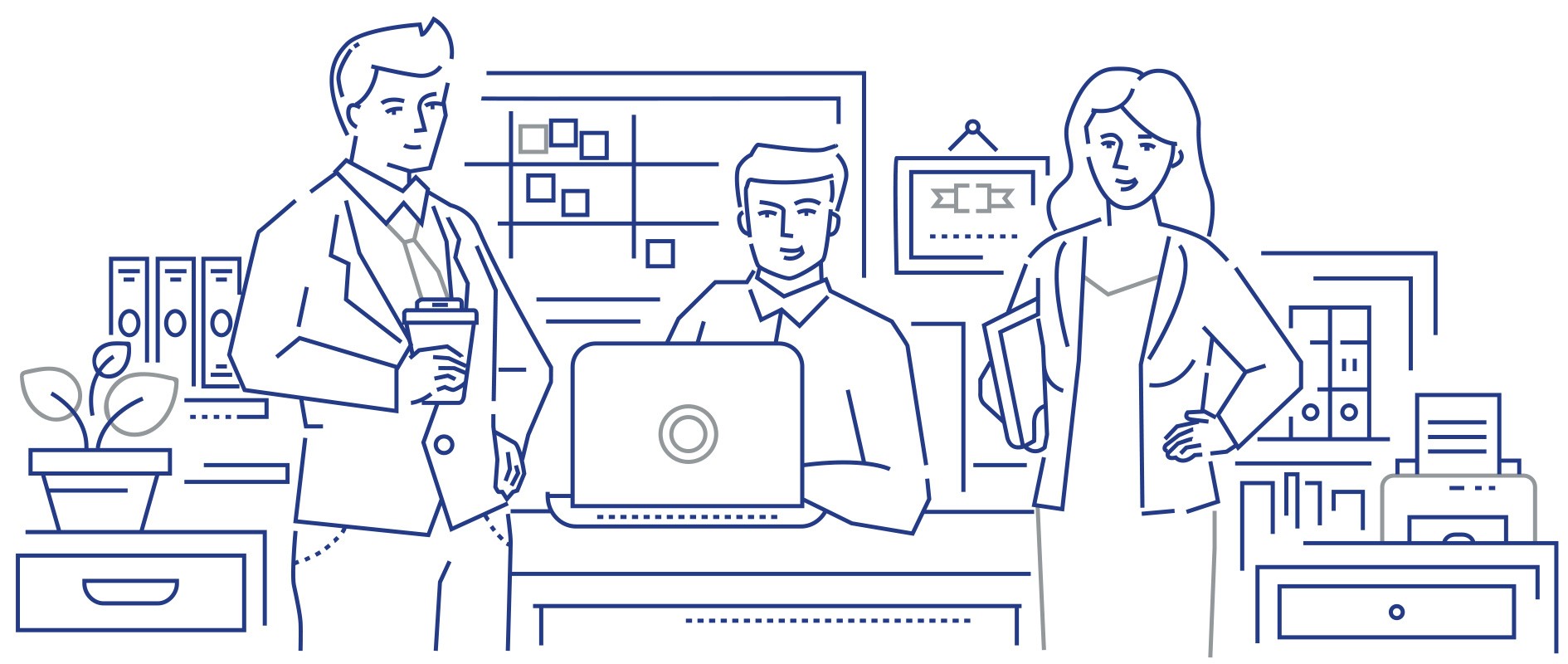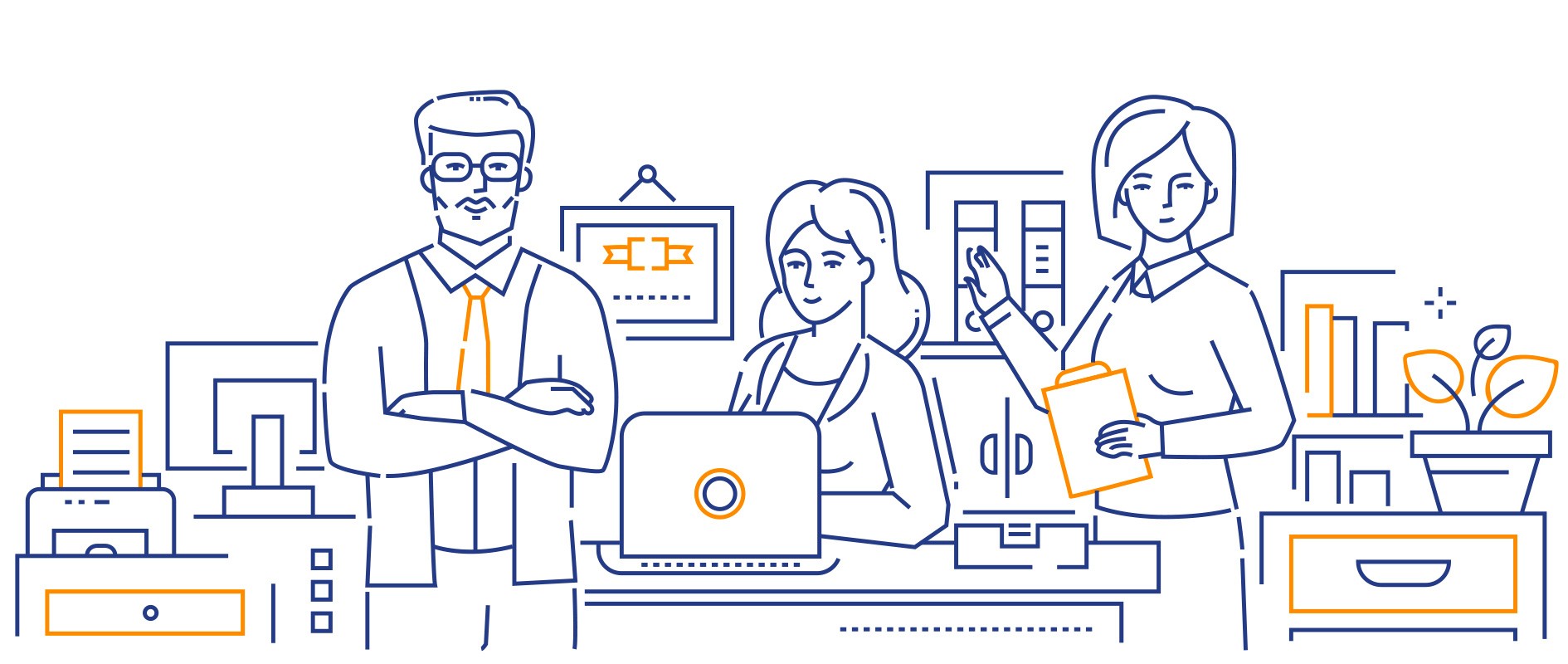 Global Tourist and Global Consulting are the successful results of a merge of professionals, coming from the Major Events Management and Tourism industries; in addition, the companies can count on consistent cooperation with experts on Social Media Management, Institutional Relations, Specialized Publishing, Integrated Marketing, Computer Science and Copywriting.
The experience gained in several areas and the multiple collaborations managed over the years, allowed a competent, cohesive and complementary working group  that entitle a qualified Agency, with a deep knowledge of the industry and strong relationship with the most reliable and competent suppliers and partners.
A dedicated, effective and highly qualified approach to fulfil, in the most appropriate and professional way, different needs and different organizational aspects. 
The planning and managing skills are led by an in-depth knowledge of specific areas (technology, risk management, sustainability, administration and control) in order to offer a complete and effective analysis' evaluation.
Enthusiasm motivates us, responsibility guides us, passion marks all our activities out.